Laptop batteries and power supplies in eco-boxes

Alexandra Smith, 3 years ago
0
3 min

read
649
You've ordered online and are impatiently waiting for the courier to come. When the package gets into your hands, you unwrap it and notice an eco-box. Were you expecting such a package? Are you happy it's environmentally friendly? Are you disappointed? Or maybe you don't care about it at all?
Your opinion matters
Ecological solutions, e.g. paper straws instead of plastic ones, are used more and more often. We also wanted to contribute to saving our planet, and that's where the idea of introducing eco-boxes came from. Before making the final decision, we wanted to ask you about your opinion on this type of packaging. This is what the results of our survey look like: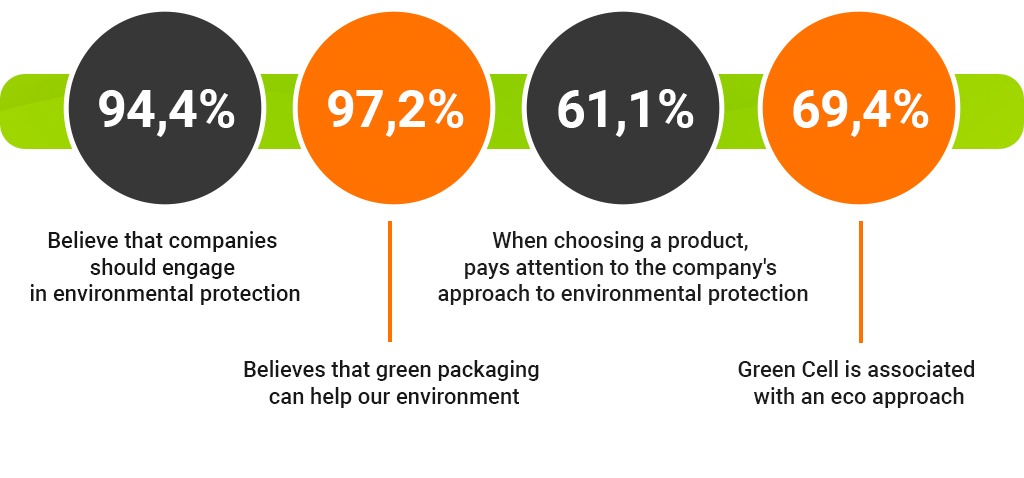 The data we obtained speaks for itself. As we expected, most of the votes show that our customers do care about the environment. 93.9% of the respondents think that companies should get involved in protecting the environment. Additionally, as many as 97% of the respondents admit that eco-boxes have a large influence on our planet. In that case, you'll surely like our new packaging offer! 🙂
An environmentally friendly perspective
Is an ecological approach one of the assumptions of Green Cell? The founder (CEO) of the company – Paweł Ochyński – summarized the activities within this scope as follows:
We're focusing on supplying Fresh Energy and encouraging conscious use of electricity. One of our objectives is giving a second life to old electronic devices so as to reduce the amount of electronic waste and pollution. Green Cell is a world of new economy, supporting reusing of products/packaging, repairing them (instead of throwing them out) and their safe disposal. We want Green Cell to be associated with an environmentally friendly approach as well.

Eco-boxes in a nutshell, in other words – what you should know about the new packaging
We'll be sending laptop batteries and power adapters in eco-boxes – single models initially, and then all of the products from these categories. Producing them, using them, and disposing of them are equally important. They're made of cardboard, which is a more environmentally friendly alternative of plastic. The solid and esthetic workmanship of the packaging and its minimalist design makes it possible to use it later – you'll find an interesting use for it for sure!

Electronics vs. taking care of the planet
The consumer electronics industry completely doesn't seem to suit an environmentally friendly approach. Still, through all kinds of innovations, it's an integral part of our everyday life.
In the case of damaged equipment, many of us decide to buy a new one. Still, it's often enough to use a specialist's services, who'll detect and eliminate the defect. We also encourage to replace individual parts, e.g. a battery, instead of purchasing an entirely new laptop.

In addition, we ensure the safe disposal of batteries. If you don't want to buy them so often, it's worth choosing e.g. AA and AAA batteries instead of the ordinary ones, which can't be charged. If you have any used batteries, go ahead and leave them in our retail stores. All you need to do is throw the products into a marked container, and we'll handle the rest.

Conclusions
We're happy that our customers are responsible and care for the environment – after all, it was you who let us know that you'd really like to choose the environmentally friendly packaging! And how about you? Did you get an eco-box yet? Please let us know how you like it! 😉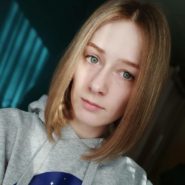 Alexandra Smith
In her free time she reads a good book, loves to experiment in the kitchen and try new things. She has been interested in consumer electronics and electromobility for a long time.
Related posts