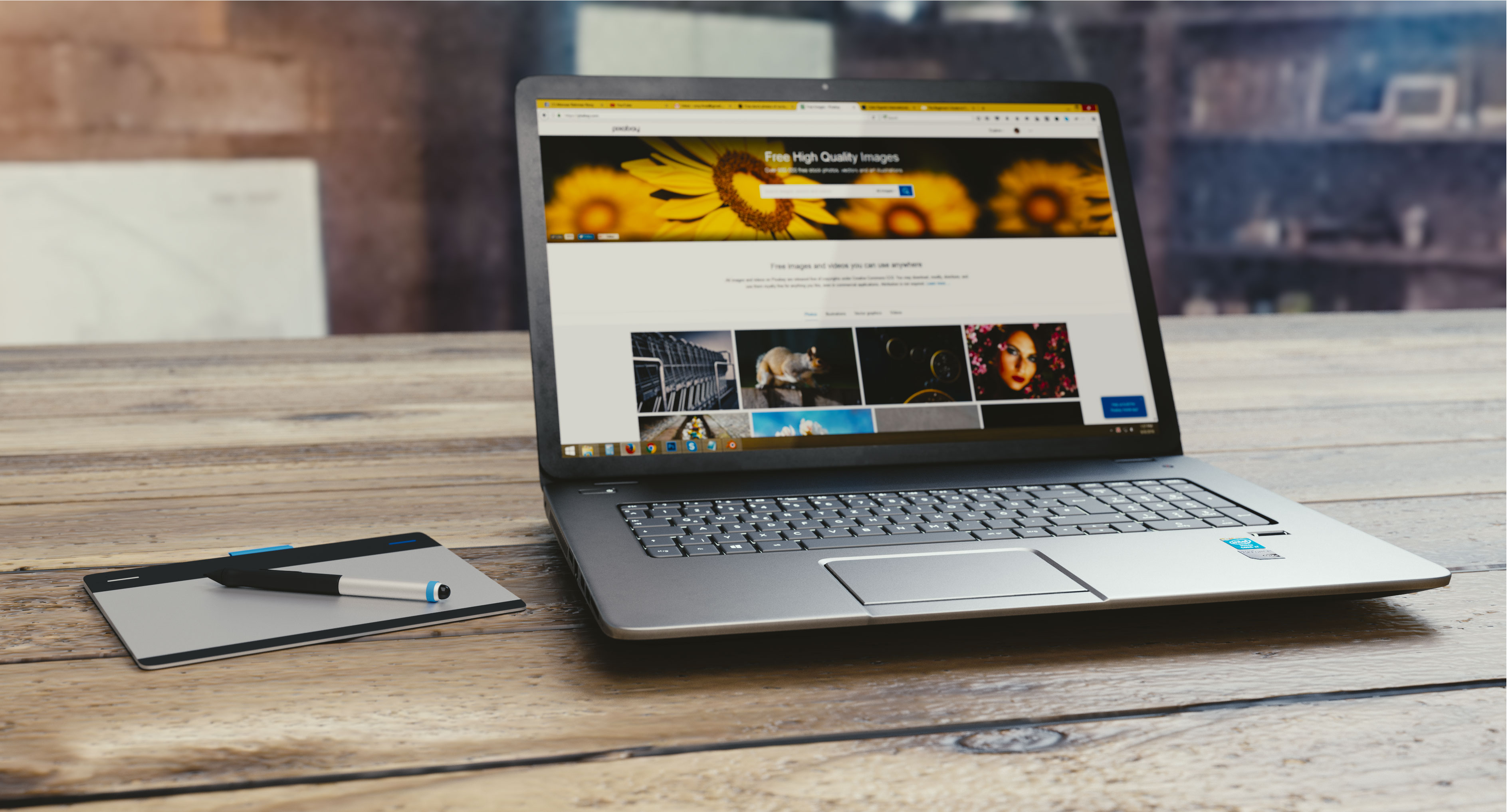 Battery overheating in HP laptops and replacement program
Mr Battery, 4 years ago
0
3 min

read
522
In January 2018 one of the biggest laptop producers – HP company announced a "global voluntary security program for battery replacement in selected notebooks and portable workstations".
What does it exactly mean?
From December 2015 to December 2017, some models were supplied with batteries that could have overheated or even cause a fire. Admittedly, it is pointed out that this is a voluntary program but in cases of damaged batteries, for safety reasons the manufacturer recommends stop using laptops immediately and enter the "Battery Safe Mode". The mode causes battery discharge and later, the battery will not be charged and forces the user to work using a charger connected. The manufacturer has declared to replace damaged batteries for free.
Which laptops and battery models are included in the program and how to check if our battery is faulty? The replacement program applies to the following models of batteries and laptops:
Battery model
Laptop model
HV02XL
HP 11
LP03XL
HP ENVY m6
PL02XL
HP Pavilion x360
CI03XL
HP Probook 640 G2

HP ProBook 640 G3

HP ProBook 645 G2

HP ProBook 645 G3

HP ProBook 650 G2

HP ProBook 650 G3

HP ProBook 655 G3

HV03XL
HP x360 310 G2
AI06XL
HP ZBook 17 G3
AA06XL
HP ZBook 17 G4
ZO04XL
HP ZBook Studio G3
Not all of the batteries used in listed models are faulty. HP provides a tool to check if you should take part in the replacement programme.
What should you do if our battery is faulty?
It is recommended to update your BIOS immediately and start the "Battery Safe Mode". Of course in this situation, we can also contact the manufacturer who provides the free replacement. Also in Battery Empire store, we can find batteries suitable for faulty models at favorable prices.
Battery safety and faults of well-known brands
This is not the first situation when original branded batteries seem to be faulty and can threaten user's safety. Recently, the most famous case was Samsung Galaxy Note 7 batteries. Also in the past, the situation like that happened (for example Toshiba batteries for laptops or Sony Vaio batteries). There are a few reasons why batteries can overheat or catch a fire. First of all, it may be caused by faulty cells and also by incorrect battery design (i.e. cathodes and anodes placed too close to each other) or software errors. In case of HP batteries probably the cells are the cause. This is indicated by the fact that not all editions are faulty but just some of them. Probably the ones that received the cells from the faulty series.
Often, we are afraid of batteries substitution for safety reasons. However, such situations make us aware that even original batteries do not guarantee complete safety. Parts provided by other brands such as Green Cell are characterized by high quality. They are introducing products to the market at a later stage so that the manufacturer is able to avoid any errors that might occur.
Related posts