Choosing an extra power source for your camera

Veronica Jones, 3 years ago
0
4 min

read
717
You want to capture an extraordinary phenomenon or one of your dream journeys and the battery in your camera is suddenly dead? A depleted battery is a nightmare for every amateur photographer. That's why it's good to have a range of extra accessories to provide you with sufficient power to complete any photo shoot. See what equipment is recommended and how to choose it!
In this article you will find out what:
extra source of power to choose,

to look out for when choosing a camera battery,

to remember when choosing a battery charger.
Extra power source for your battery
When hiking through a wilderness with a camera in your hand, you have a tiny chance of coming across a power socket to recharge your depleted battery. What can you do not to miss an opportunity to capture wonderful views and unique experiences? Make sure you have an extra camera battery!
Buying an extra camera battery is the first step you need to make to be prepared for a power shortage. You can replace your battery at any time if you make provisions in advance. Camera batteries are small and lightweight, so you won't notice any difference if you throw in one or two into your backpack. You will appreciate this idea when your camera battery is suddenly dead.
In the long run, you have to make sure you have the opportunity to recharge the batteries, too. This means you need a high quality charger. You can use one that comes with the camera. If you don't have one, explore the models available in our online store and find one to go with your device.
A good idea is a traditional power bank. You will easily connect your default charger to it at any time. You can safely place all of this equipment in your backpack and enjoy the unrestricted freedom.

What to look out for when choosing a camera battery?
Camera batteries may differ in multiple parameters, because they are designed for specific camera models. There's no such thing as a universal battery. Specific products may come in different shapes and sizes. When looking for a replacement battery for your camera, pick one that was designed specifically for your camera model.
If you choose a proper battery for your camera model, you won't have to worry about any other parameters. They should be in line with the requirements of your device. The first and most important element that has to be consistent is the battery capacity. It should not differ from the default battery by more than 10%. Otherwise the battery might leak when inserted into the device.
You should also check the voltage of the replacement battery. If it's by up to 0.2 V more or less than the original battery, then such a difference won't be noticeable.

What to remember when buying a camera charger?
An extra battery may not be aligned with the original charger, so it's good to choose a charger that works with both default and replacement batteries. Such a device may prove much more efficient and convenient than the default charger. Some models come with an LSD screen that shows the battery level.
Among the available chargers you will also find variants with inbuilt power banks. If a model of your choice does not have one, you can always buy a separate power bank – in our online store you can choose from a wide range of such devices.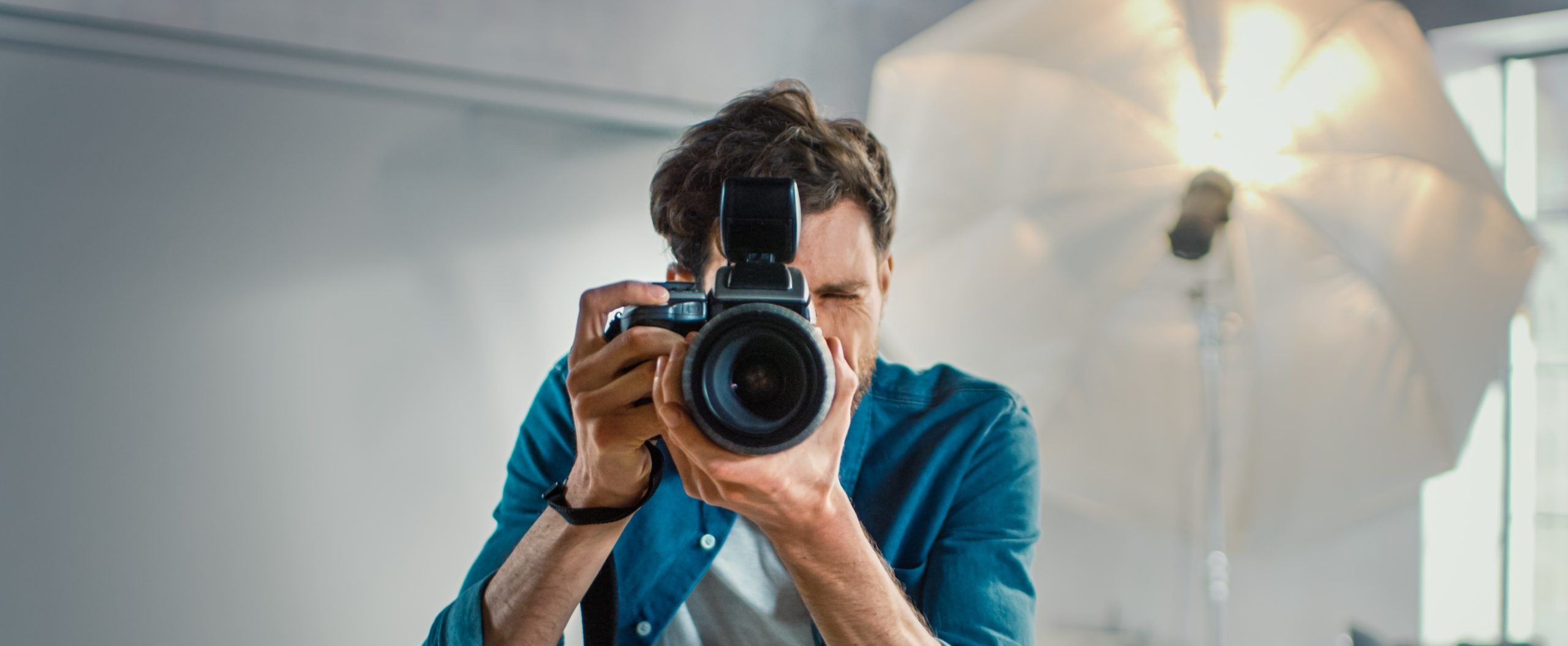 Green Cell batteries and chargers – what makes them so good?
When assembling your photo kit, it's good to go for Green Cell accessories. These products offer perfect compatibility. The batteries are precisely adjusted to the requirements of specific camera models and they work with all of our chargers. This is a guarantee of safety and maximum efficiency.
Besides, you can also rely on the integrated protection from short-circuit and resistance to extreme temperatures. Also, our products come with a 12-month warranty. With batteries and chargers by Green Cell each photographer, professional or amateur, will enjoy unrivalled freedom and mobility. With our reliable products you gain an extra power source for your cameras, wherever you are. Explore the range of products available in Battery Empire and make the most of every opportunity to go for Grand Press Photo!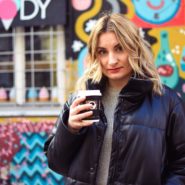 Veronica Jones
As an ardent enthusiast of written words she can handle even most complicated topics. In her everyday career she deals with content marketing, and more specifically she prepares and implements strategies. And when she doesn't work on another strategy, she writes blog articles for the Battery Empire.
Related posts