4 electronic gadgets you may find useful during your business trip

Alexandra Smith, 5 months ago
0
4 min

read
133
Business trips bring along a lot of benefits for the employee. They give your professional routine some more variety, they favor networking, and they make your career develop faster. Unfortunately, they also have a few disadvantages, and one of them is the fact that the time you can devote to your office work is limited. Of course, one shouldn't take place at the expense of the other, but you know perfectly well how this looks in practice. That's why a lot of people decide to work when they're travelling – this usually means working on a train. How do you ensure comfort and efficiency for yourself in such a situation? Meet 4 electronic gadgets you'll find indispensable during your business trip!
In this article you will find out:
what you can do to work comfortably when you're on a train,
which electronic gadgets you may find useful during your business trip,
what to take into consideration when choosing them.

Technology which makes your work easier
Modern technologies not only make it possible to work when you're travelling, but also make it easy and enjoyable. Laptops and smartphones are equipped with capacious batteries allowing them to be intensively used for many long hours. Depending on the type of the working equipment you have and the type of your work, the technological potential of the devices you're working on will differ. Either way, you can use a few more solutions to give yourself an even higher level of comfort and efficiency.
On PKP Intercity trains, as well as in the trains of several other railway carriers, each passenger has access to electrical sockets. Owing to this, working on a train becomes easier, as you can plug your electronic devices in for charging anytime you want. The matter of the Internet connection looks a bit worse. In most trains, you won't find a working Wi-Fi network, and the nature of a journey may cause losing your coverage in the case of mobile data transmission.
And while you can't do much about the problems related to access to the Internet, you can do quite a lot to take care of the level to which your mobile devices are charged. The following gadgets may come to the rescue:
A power bank for your phone
A high-quality power bank is a must-have in your equipment for all your trips, this including a business trip. Owing to it, your phone's battery won't go flat when you need it most. In order to keep your phone's energy level high, all you need is a small, affordable model with a capacity reaching up to 10 000 mAh. This will let you recharge your smartphone's battery several times, extending its operating time by even up to 36 additional hours.
If you're looking for a power bank of this type, make sure you check out the potential of the Green Cell PowerPlay10 model, which you'll find in our online store. It'll make it possible for you to charge even several devices simultaneously. And what's more, its structure was designed with mobility in mind, owing to which this gadget will do just fine in any trip.
A laptop power bank
Even though a phone's necessary at work, your computer will prove essential for handling most of your work duties. It gives you greater comfort – especially when it comes to writing – and also a higher efficiency level. In the case of such energy-consuming equipment, you surely could use a much more capacious power bank.
The 26800 mAh generated by the Green Cell PowerPlay Ultra means the possibility of charging almost 1,5 of a MacBook Pro 7 battery, or 7 iPhone12 batteries! Anyway, this power bank's equipped with as many as 4 ports with a total power of 128W, so nothing can prevent you from charging several devices simultaneously.

A laptop power supply
As we've already mentioned before, you'll find electrical sockets on most of the PKP trains. This means that you don't have to limit yourself to portable energy sources only. You can plug your laptop in at any time, so as not to interrupt your work. Of course, provided that you have an appropriate power supply. And even though the factory charger attached to the set with the computer will surely turn out to be a sufficient solution, it's also worth to get yourself equipped with an alternative model dedicated to your device.
In our online store offer, you'll find high-quality laptop power supplies, which are compatible with the models of the most popular brands. Unlike most standard products which are available on the market, the Green Cell chargers will make you delighted with their several-time longer life and resistance to higher temperatures. They're equipped with larger heat sinks, which makes them dissipate heat more efficiently, and they also heat up less.
A set of cables for quick charging
Sometimes, business trips involve small distances, which translates to a short time of your train journey. If, when in such a situation, any of your devices needs charging, you'll need appropriate cables. Regardless of whether or not you're using an electrical socket, or your own power bank, you'll need a set of cables for quick charging, so that you can quickly recharge your computer's or smartphone's battery.
A product worth recommending is the Green Cell cable, which will let you quickly charge any device. In addition, it has also been equipped with a practical backlight making it easier to use it in any conditions.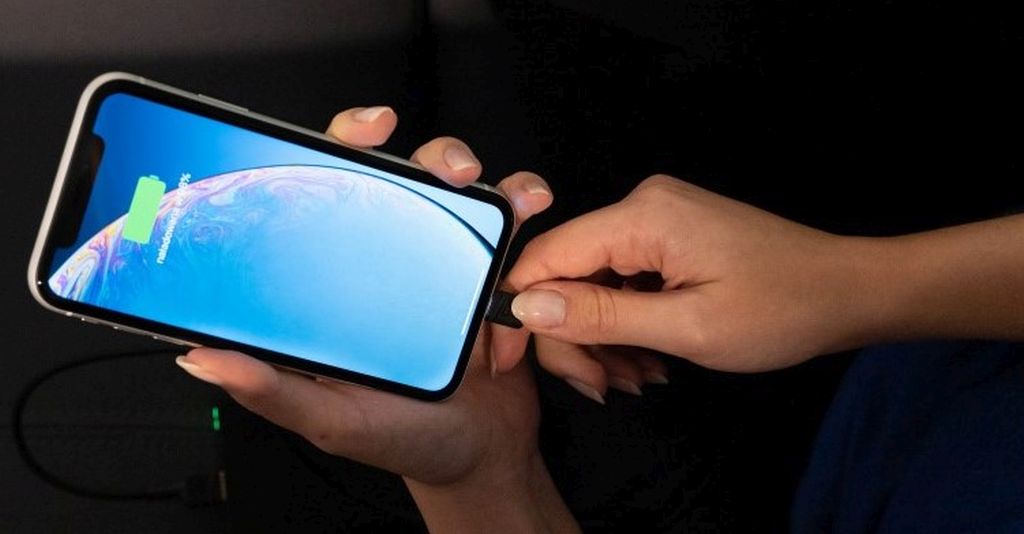 Take care of convenience in travel with Green Cell
Do you often go on business trips? Don't let anything happen by chance and get equipped with dependable power banks, power supplies and cables from Green Cell even today, so as to give yourself some comfort and safety during all of your trips!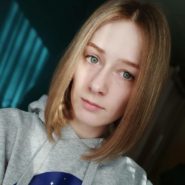 Alexandra Smith
In her free time she reads a good book, loves to experiment in the kitchen and try new things. She has been interested in consumer electronics and electromobility for a long time.
Related posts