How to choose a battery for your phone?

Alexandra Smith, 3 years ago
0
2 min

read
3432
Buying a new smartphone is no small expense, and currently many activities would be impossible or at least more difficult without it. If your device has a broken display or was damaged by water, then the only solution might, in fact, be looking for a new one. However, if your phone only works slower and needs charging twice a day, often a simple battery replacement will suffice. In this article you will find out how to choose the right battery for your phone.
Battery model 
To avoid a bad purchase, before ultimately deciding on a battery, you need to be sure about its model or the model of the phone itself. In this cse, the battery type identification process is divided into two types:
Older phones 
There are still people among us who have not decided to invest in the most recent phone models. In their situation, the issue is trivial – to check the battery model, just open the back casing panel and read the battery designation. Such a designation should be clearly visible on the battery's sticker.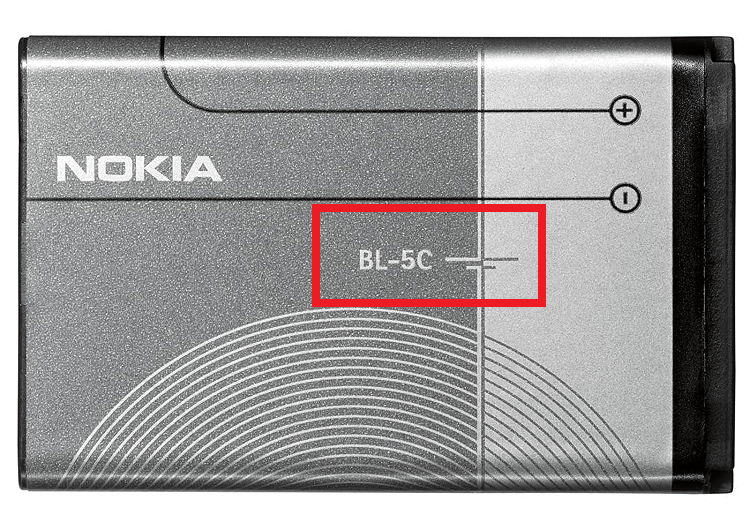 New phones
Here, the matter is a bit more complicated, but we'll show you step by step how to identify your smartphone's battery without much issue. The first option is to check the box, if you still have it. The name should be very clearly visible. It can also be on the telephone's 'back', or the back part of its casing.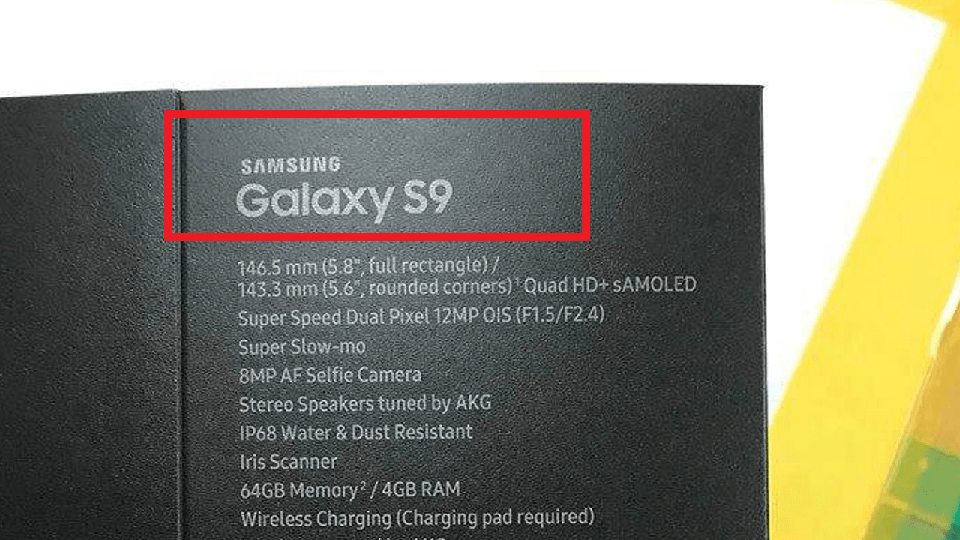 The third option involves searching for such information in the phone's settings. It's worth noting that the process will be different for phones running on Android and IOS. 
ANDROID: 
Device settings -> Device / Phone information – information -> Model number
iOS:
In the case of iPhones, the number of models is rather smaller than most other manufacturers, and most people know what model they own, but if you want to make sure, you can find the model by searching in: Settings -> General -> This device -> Model
After finding your phone's model, just enter it in the search function of our store, and you will be shown the proper battery. Like this, for example:

We also encourage you to use our configuration tool, which you can find on the Battery Empire main page and, which will in a very simple way help you in choosing the best battery and more. You just need to select the device type (correspondingly to the text above, this would be telephones), and choose a manufacturer (e.g. Samsung, Xiaomi, Huawei etc.) and a phone model (e.g. Galaxy S10, Mi 10), and browse the Green Cell offer. Like this, for example:

And that's it! Following our tips, you will surely find the right battery for your telephone, and in case of any questions, feel free to contact us.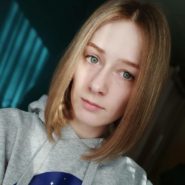 Alexandra Smith
In her free time she reads a good book, loves to experiment in the kitchen and try new things. She has been interested in consumer electronics and electromobility for a long time.
Related posts