Get your garden tools ready for the summer

Alexandra Smith, 12 months ago
0
4 min

read
182
The spring / summer season is in full swing, so it's time to start outdoor activities. Those with gardens can fully feel the coming summer – barbecue, drinks with friends or playing together with kids on the plot of land. That's all good, but the lawn needs mowing and the weeds that were pulled out are still lying on the cobblestones. 
It's not just plants that remind us that winter is over. As a rule, with the coming spring, we renovate our apartments, throw away old tools and buy new ones. In spring we take dusty tools out of the garage. However, some of them may refuse to cooperate after the winter break and you suddenly need to buy a new product. But is it necessary? Admittedly, new equipment is quite expensive, so our budget suffers, but so does the planet. What can we do? In this article, we suggest how to save money on gardening – i.e. with a set of batteries for power tools.

Something for a handyman
When deciding to have a garden, you might consider thinking of it as of another room – only, one in the open air. Of course, some still grow vegetables and fruit in their gardens, but designer plots with gazebos and garden furniture are currently gaining popularity. However, as they say, nothing lasts forever and sometimes the gazeebo roof or a garage door has to be repaired, and then every DIY enthusiast reaches for a power-drill/screwdriver. Thanks to the replaceable tips, these tools can be used in many ways. But it is important to choose the battery powered one. After all, who wants to move around the garden with an annoying cable and an extension cord? Especially as cordless tools are currently the most popular, allowing us to effortlessly move from point to point without having to look for a power outlet. Speaking of batteries – if your electric screwdriver is in a pretty good shape but over time you notice a lack of power, just get a new battery:

It is definitely a cheaper solution, friendly to our budget and to the environment. Our store now has a special offer on the above battery and you can get it 20% cheaper. In addition, it allows you to limit the production of electro-waste.
Mow and host
Battery-powered mowers have dominated the market, mainly because they are comfortable and easy to use. Is yours barely working? Before you decide to buy a new one, you should think about replacing the battery. Sometimes this procedure can reinvigorate what seems to be worn-out equipment. Below is an example battery from Green Cell, which will allow you to replace a used-up, original one without losing the quality.

Thanks to this battery, the mower will improve its efficiency and power. In the case of this model, the battery life is up to 1000 full charging cycles, which means the machine's service life of about 3 years. The battery is suitable not only for lawn mowers – we can successfully use it for garden saws and other tools that facilitate work on our green area. A mowed lawn not only looks aesthetically pleasing, but also reduces the growth of weeds – instead of unwanted bushes, host your friends on a green carpet.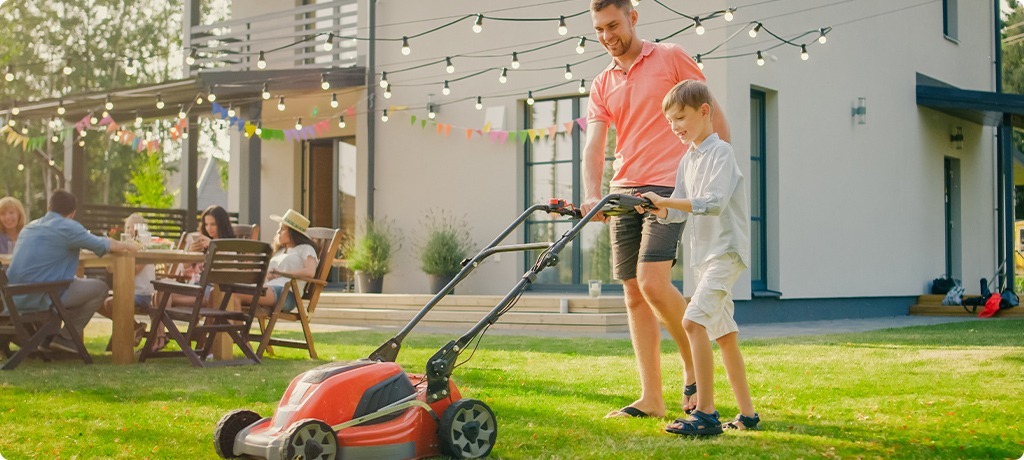 There will be a flash!
Okay, we are done with mowing the lawn and have repaired garden equipment. It's time to clean up. A pressure washer will work well for cleaning your yard, as it will successfully refresh the facade of your house or remove dirt from the garden furniture. Staying on the topic of power tool batteries, we present the WV5 battery that works with the Karcher type washer.

With the warm days coming, it is a good idea to take care of your garden so that it looks great. However, we recommend that you spare our planet from additional waste and be environment-friendly wherever possible. Replacing the battery in power tools has a better impact on the environment, but also on your budget. And let's not forget that there is nothing more pleasant than a lazy, sunny afternoon in your own well-kept garden 🙂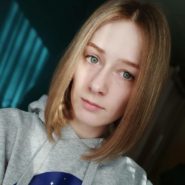 Alexandra Smith
In her free time she reads a good book, loves to experiment in the kitchen and try new things. She has been interested in consumer electronics and electromobility for a long time.
Related posts