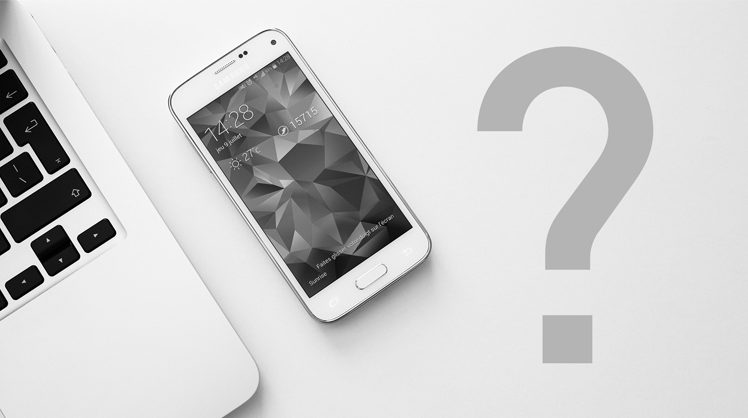 How to choose a power bank – 3 golden tips

Alexandra Smith, 3 years ago
0
5 min

read
1181
Choosing the right power bank is not the easiest task. The multitude of manufacturers, models, technologies and designs can be so confusing that you end up considering 10 models, not knowing which one to choose. Choosing a portable charger that's best for you does not have to be that difficult, but you need to know what to pay attention to.
So let's find out how you can make this not so simple choice easier thanks to a few simple tips.
1. Size matters
The first and most important thing is to decide what size of charger you need. You have to consider how often and how intensely you will use it. The capacity of the most popular power banks ranges from 10000mAh to even 30000mAh. Assuming the average smartphone battery is around 1500-3000mAh, it can be calculated that the smallest models are able to charge the entire battery twice, while the largest ones can charge it up to 7 times.
Of course, the differences in dimensions and weight are significant. Compact lithium-polymer power banks, such as the Green Cell PowerPlay10, weigh close to 200 g and can easily fit in a pocket.
The models with the largest capacities usually weigh less than 0.5 kg .Before making a choice, you should think whether you need a charger to recharge the battery from time to time, while at the university or on the bus, or whether you need a treasury of energy that will repeatedly charge one or more devices at once during longer trips.
So let's take a look at some of the popular "weight classes" representatives.
10000 mAh power banks – the golden mean
The first proprietary Green Cell power bank. It delights with its elegant design, compact size and lightness. In addition, it allows for quick charging using Ultra Charge technology. It is fully compatible with Quick Charge 3.0, Apple 2.4 A, Samsung AFC and Huawei FCP. It has a Pass-Through function, which allows you to simultaneously charge the power bank and the device.

A great example of how a power bank can simultaneously be small in size and offer huge functionality. The PowerPlay10 is an upgraded version of the PRIME model. It allows you to charge up to three devices at once thanks to two USB-A fast charging ports with Ultra Charge technology and a USB-C port with Power Delivery, with a power output of 18 W. It also has a Pass-Through function, making it a real mobile charging station.

This offer by Xiaomi is a handy power bank available in two colours – grey and silver. It allows you to charge two devices – one via the USB-A port with Quick Charge 3.0 and the other via Power Delivery USB-C with an output of 18 W.

Large power banks – XXL energy
The latest version of the proprietary series of Green Cell brand power banks. It has a capacity of 20,000 mAh, which you can use to charge up to 3 devices at the same time. As in the case of PowerPlay10, you get 3 fast charging ports – 2 USB-A ports with Ultra Charge and a USB-C port with Power Delivery and 18 W output power. Like PRIME and PowerPlay10, it also has a Pass-Through function. A great choice for fans of elegant and versatile equipment that will work both at a business meeting and on a mountain trail.

Xiaomi ZMI is one of the most popular power banks. It has two USB-A ports with a Quick Charge 3.0 function. The model's distinguishing feature is the LED display, which allows you to accurately determine the battery state. Thanks to this, you get precise information on how much charge you still have available to use.

A real colossus with two Quick Charge 3.0 ports. Its massive 30,000mAh capacity makes it a great choice for longer trips. It allows you to charge your phone even 7-8 times!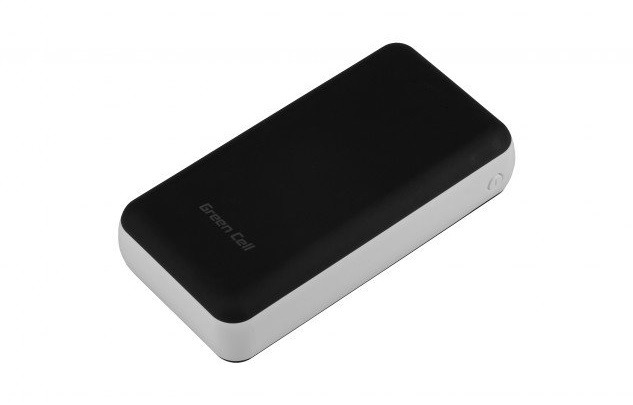 2. Accessories to consider
Many models, apart from the obvious charging function, also offer a variety of additional gadgets or improvements that distinguish them from others. Before making a purchase, it is good to find out if the model you have chosen has something that might be important to you. Here is a list of common additions:
Fast charging port (Quick Charge, Ultra Charge, Power Delivery) – enables faster charging of connected devices. A standard power bank usually has a 1A output, and socket chargers are often even slower,
The number of charging ports – allows you to charge more devices at the same time,
LED indication of the charge level –informs about the power bank's charge level through LED lights
Possibility of simultaneous charging of the power bank and the device connected to it (Pass Through) – most power banks do not have this function.
3. Finally! Design and colour
With this last point, of course, we will not be giving you any advice. Obviously, everyone has their own preferences regarding colour and shape, and the number of charger types guarantees that everyone will find something to suit their taste. The choice may still not be easy, but we are confident that if you follow these few tips it will definitely be a better experience. We encourage you to go shopping!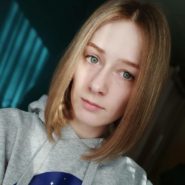 Alexandra Smith
In her free time she reads a good book, loves to experiment in the kitchen and try new things. She has been interested in consumer electronics and electromobility for a long time.
Related posts