The GC PowerNest – energy storage for your home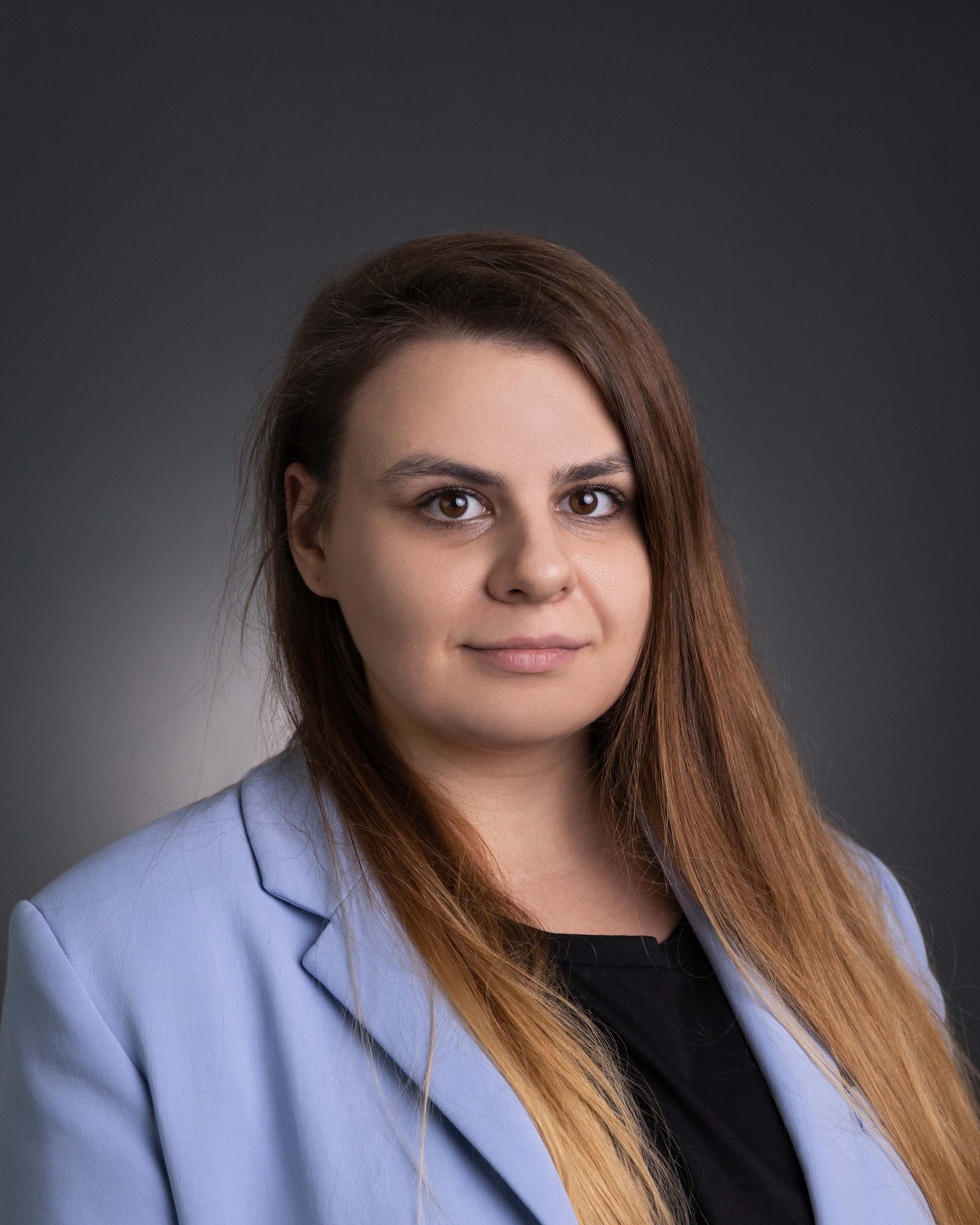 Sybilla Opoka, 2 years ago
0
2 min

read
748
Green Cell has just unveiled its newest energy storage. GC PowerNest is a device that allows greater independence from the power grid and increases the profitability of a photovoltaic installation. Let's see what it is and to whom it is dedicated.
Take advantage of your energy reserve thanks to PowerNest from Green Cell
The device was created in response to the growing needs of users who want to take full advantage of the potential of their photovoltaic installation. PowerNest allows you to store the energy produced and make it possible to use it at any time of the day or night.
Such a solution means that more clean energy stays inside the home, and the need to "feed" it to the power grid, which is associated with negative losses, is reduced. This is a very good way to effectively manage energy and become independent from the network!

GC PowerNest – how does it work, and how long does the energy storage last?
The device's principle of operation is simple. During the day, the cells will be recharged thanks to the photovoltaic installation, and the collected energy can be used at any time. A single device provides 5 kWh of capacity and 5 kW of power accumulated in safe LiFePO4 cells, which guarantees:
3 days of a refrigerator's operation (1400 W per day)

more than 82 hours of TV operation (60 W)

150 tablet charges

or 6.5 hours of a washing machine's operation (1000 W)
Therefore, PowerNest enables more efficient use of energy from a photovoltaic installation but is also a stable source of power in the case of an emergency.

Ready to work
PowerNest from Green Cell is adapted to work with inverters of the most popular manufacturers, such as Schneider Electric, SMA, Goodwe, Growatt, Victron. Additionally, you can adjust it to your own needs and connect up to 8 devices, thanks to which you will gain 40 kWh.
The price of the device is £2.799,95 – you can order it in our store.
Don't hesitate to contact us if you have any questions. Our team will provide you with professional advice and will certainly present the most important information! 
Related posts