GC PowerBoost: a power bank that will jump-start your car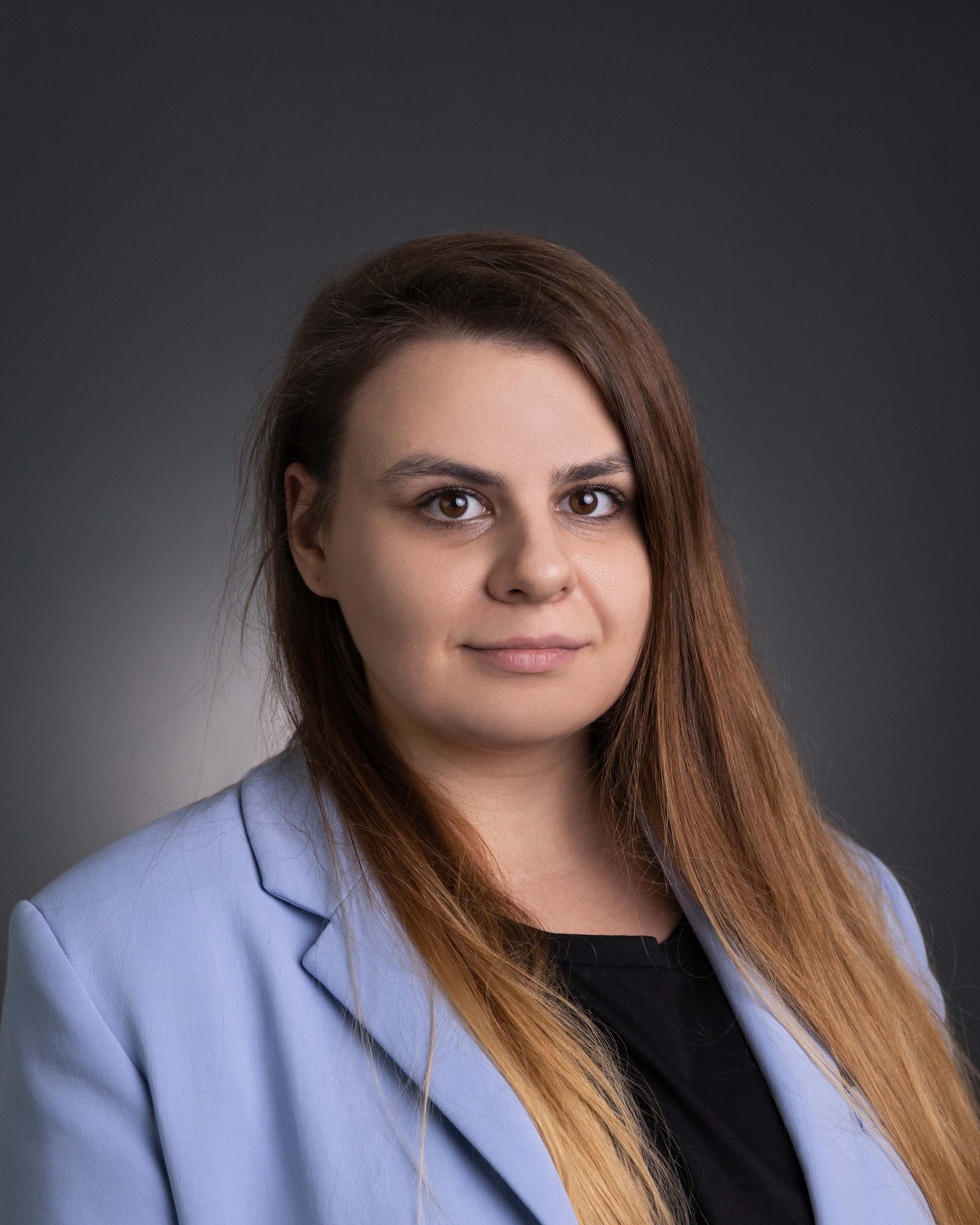 Sybilla Opoka, 2 years ago
0
3 min

read
1133
PowerBoost is a jump-starting device and a power bank that comes with some extra features. Let's take a closer look at this product and see under what conditions GC PowerBoost can turn out to be worth its weight in gold.
Here's what you'll learn from this article:
what are the

functions of the GC PowerBoost

why the GC

PowerBoost will come in handy, especially before the coming winter
Green Cell is famous for giving users the most functional and universal solutions. That is why the brand's offer includes multifunctional USB chargers, power banks, hubs, as well as batteries and power adapters for laptops and phones. Whenever possible, Green Cell strives to offer additional functionality encapsulated in a single device. All this to maximise the product's utility and improve the comfort of use. The same is true for the latest GC PowerBoost: a car jump-starter device. Let's see what it can do!

The latest car jump-starter from Green Cell
The GC PowerBoost is a mobile jump-starting device – it will easily start a discharged battery of both passenger cars and many models of delivery vehicles. It has cells with a capacity 16,000 mAh and guarantees a peak current of 2,000 A. In other words – the device will start a standard passenger car engine up to 30 times. The GC PowerBoost can be also used as a rectifier/battery charger. You can use it to charge the battery with electricity from a socket or your own cells. Thanks to the built-in OLED display, you can also easily check the most important parameters, such as the operating mode, the device's state of charge or voltage.

One device – many functions
GC PowerBoost is also a power bank. The device features 3 ports, including two USB-A (18 W) and USB-C PD (60 W). It allows you to power up to 3 devices at the same time. This is an extremely useful function for all travellers – both those mainly traveling around the city, and those going on longer trips. We don't always remember to charge our devices using a wall socket and often don't have easy access to one. Therefore, an additional power bank in the car will certainly suitable use.
The latest product from Green Cell is equipped with a flashlight. It is an additional light source during a crash or when you need to look under the hood of the car.

Will winter surprise drivers this year?
Winter is a bit like the Spanish Inquisition – nobody expects it – especially the drivers. Apart from traffic jams and lower temperatures, for many of us the main problem is leaving the garage or parking lot in the first place. A discharged battery is a nightmare – in any scenario and in any case. Wouldn't it be good to have a solution at hand?
What comes to the rescue in such situations is a car jump-starter, which allows you to start the car with a discharged battery. Of course, this is not a cure for all car problems – the cause of battery issues can be much more serious. Instead, we focus on those situations when the engine is unresponsive due to a flat battery.
It is worth considering a device such as GC PowerBoost. It can help you in a crisis and save many frosty mornings. Green Cell will soon reveal the device's detailed specification, price, as well as the sale launch date, also at our online shop.
Related posts