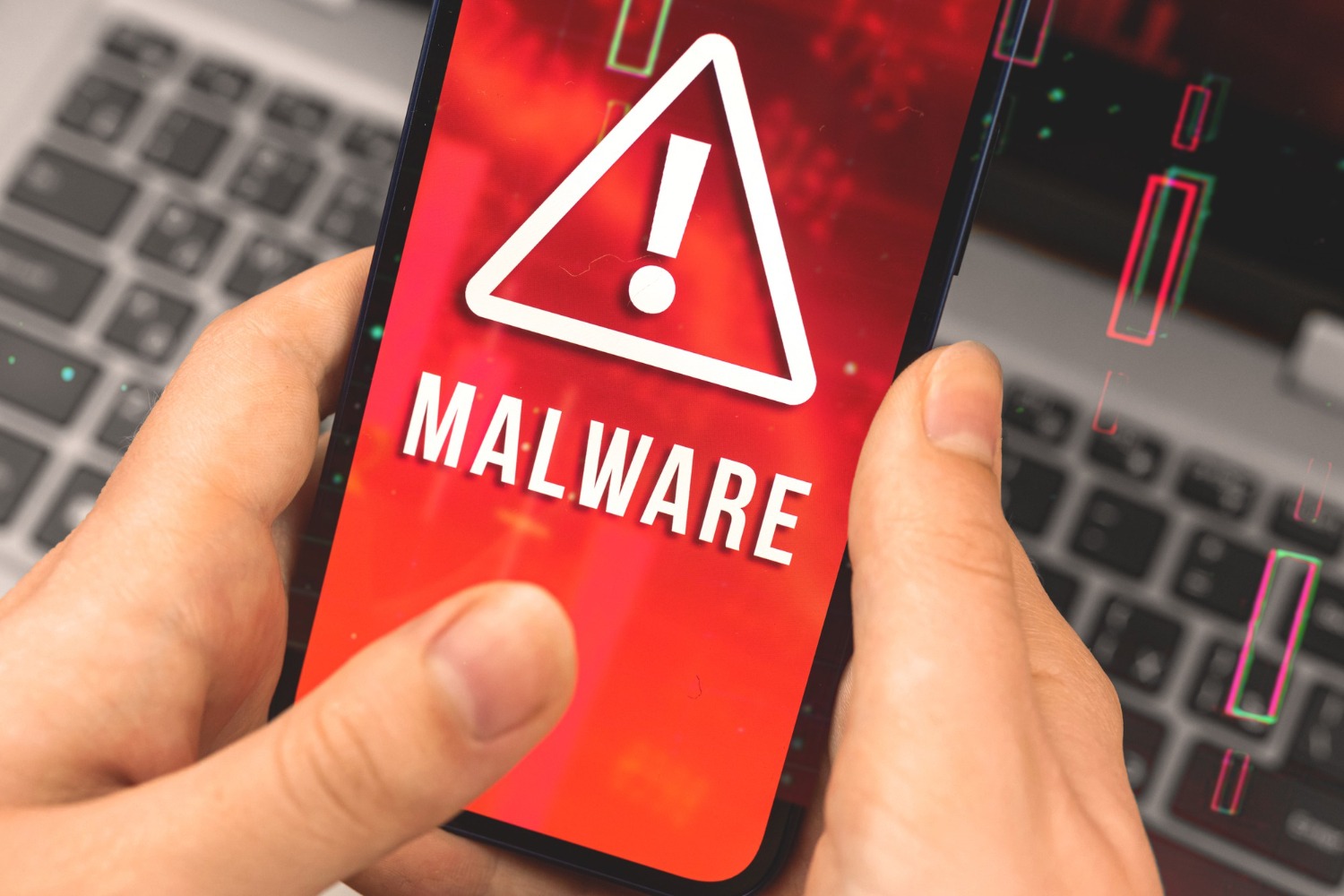 Juice Jacking – how to protect yourself?
Weronika Piątek, 8 months ago
0
2 min

read
317
Last week, the U.S. Federal Bureau of Investigation issued a warning about the dangers of using public chargers for mobile devices. Juice Jacking is a relatively new, but very serious threat to mobile device users, which involves data theft or malware infecting the device.
⚠️When are we exposed to Juice Jacking? – When you plug your phone in to charge in a public place, such as an airport, shopping mall or coffee shop, where chargers are available to everyone. In this case, hackers can load malware on the charger or cable and gain access to our data, including passwords and other sensitive information.
⚠️How can you protect yourself from this? First of all, avoid using public charging ports, and use our own USB cables and chargers when you need to charge your devices. There are small, lightweight and handy chargers available on the market, which are great for when you need to charge your phone at the airport. Another convenient option is to buy a high-capacity powerbank that will power your devices for a long time.
It is also important to use a security tool, such as antivirus and firewall software, which will help identify and block attempts to gain unauthorized access to our devices.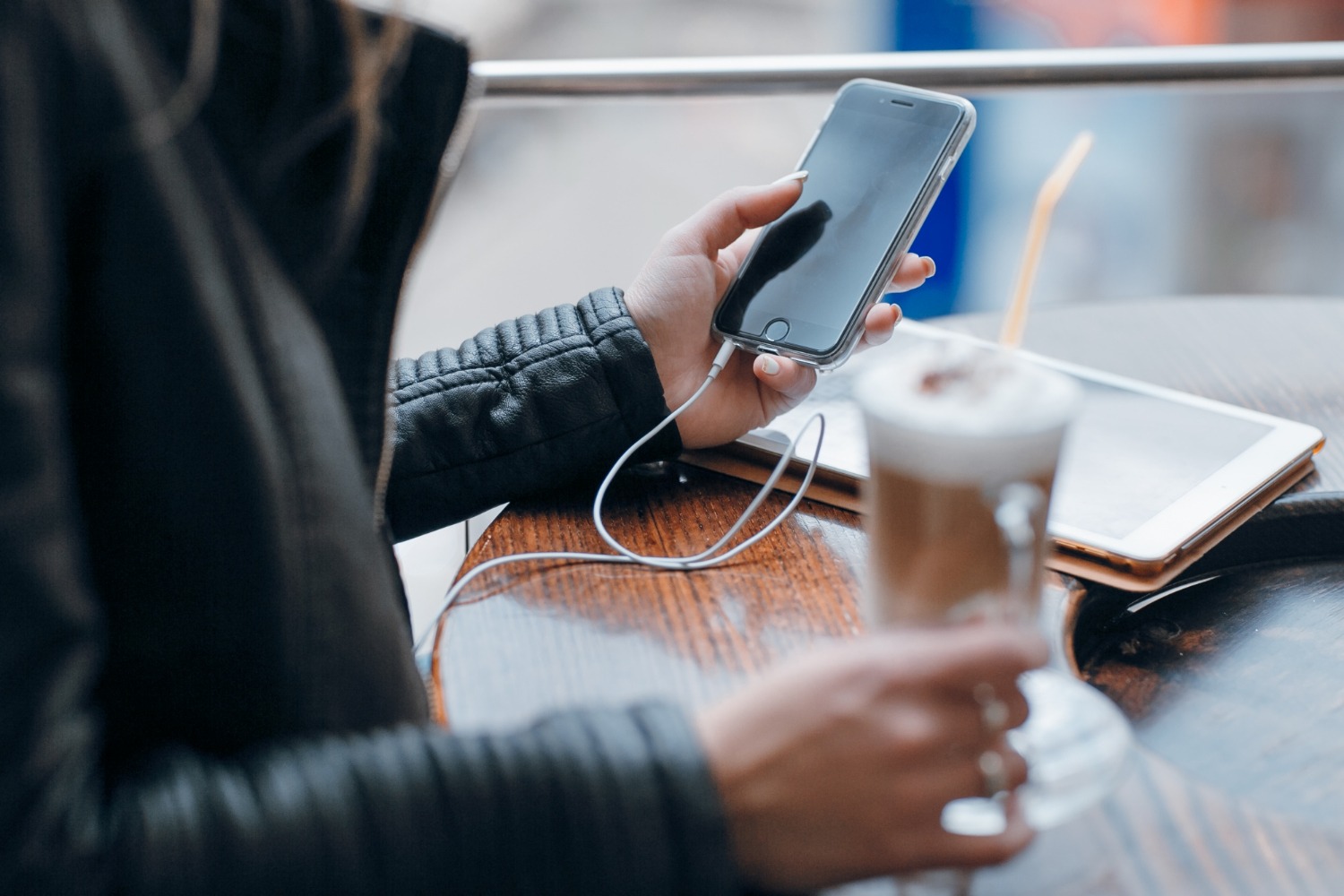 Juice Jacking is a serious threat to mobile device users. We should remember that using chargers in public places carries considerable risks, but if we secure our phones and other devices, and use the right chargers and cables, we can rest assured that our data will be protected. This will help us avoid unpleasant consequences associated with the use of public chargers.
Related posts