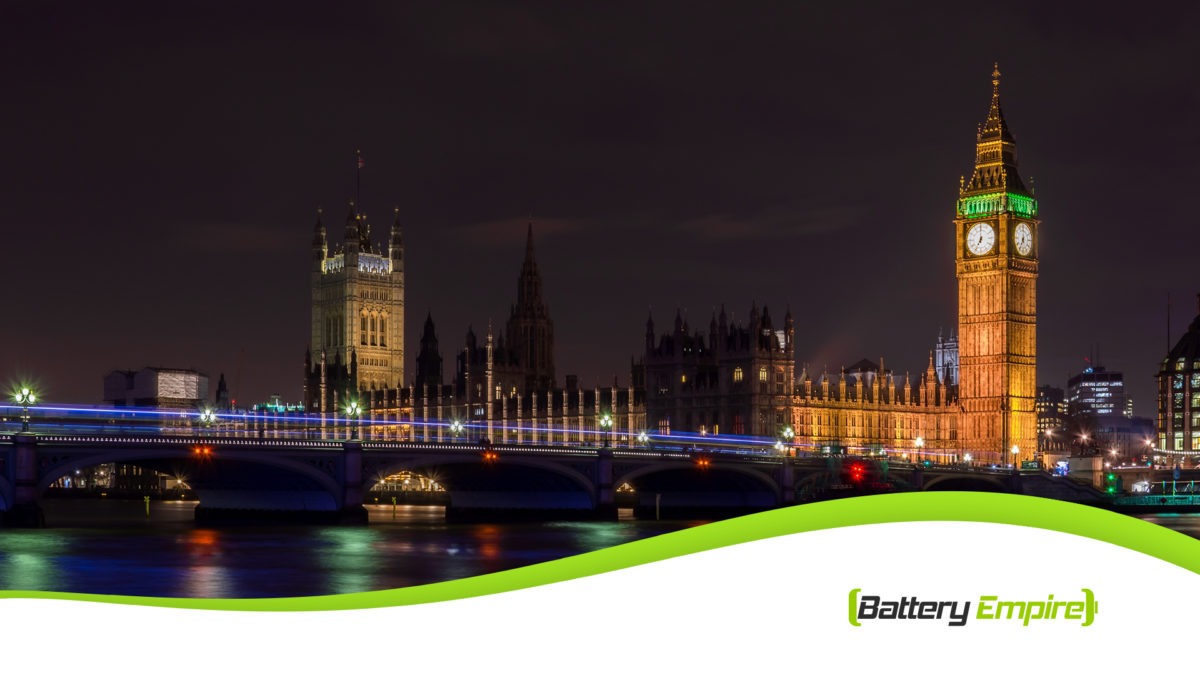 UK shipping available again!

Alexandra Smith, 3 years ago
0
3 min

read
1024
We've been waiting for this moment for over a month – Battery Empire resumes shipping to the UK! You can order all the products on the Battery Empire website to any address and choose your preferred delivery method. Check out our current product range!
What products can you find in our offer?
The battery is the heart of any device. When it is worn out, you will need to buy a new one. In such a situation, it is a good idea to become familiar with the wide selection of models available on our website. You can buy batteries in our shop for the following devices:

If you already have a battery, the next step is to choose the right power supply, which will save you the trouble of a discharged battery many times. In our offer you can find chargers for:
It is always a good idea to have an extra source of energy with you just in case the battery fails at an unexpected moment. You can choose them depending on the preferred capacity or your favourite manufacturer:

In this case, it is best to choose a keyboard that is dedicated to your device by verifying compatibility and comparing it (location of ribbon cable, attachments). In our offer you will find standard keyboards and illuminated keyboards. If you need a model that is connected to the front casing of a laptop, you are in the right place – we also have a big choice of palm rests!
Here, the matter of selection is similar to the keyboard – the display unit should be adapted to a specific device. It is best to verify the product in terms of resolution, size, plug and possible attachments. Then there is the question of choosing the screen: TN (fast response time) and IPS (better contrast and colours)


Battery Empire has both 12V and 24V converters! After finding the right voltage, you can choose the inverter to suit your needs, selecting the preferred sine wave (pure or modified) and the power of the device.

Do you have an electric car and need the right accessories? Charging becomes much easier with Green Cell products such as:
Do you want to start your adventure with solar energy? We have something special that might interest you!
Are you the lucky owner of a power bank without a protective case? Our offer includes all kinds of accessories – from peripheral devices through cases to screen protectors.
We forgot about one of the most important categories – promotions! Visit this section to see the best and the latest deals. Let us know if you've found something for yourself!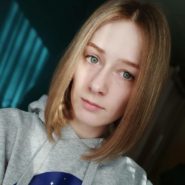 Alexandra Smith
In her free time she reads a good book, loves to experiment in the kitchen and try new things. She has been interested in consumer electronics and electromobility for a long time.
Related posts