A child's field trip – what to take?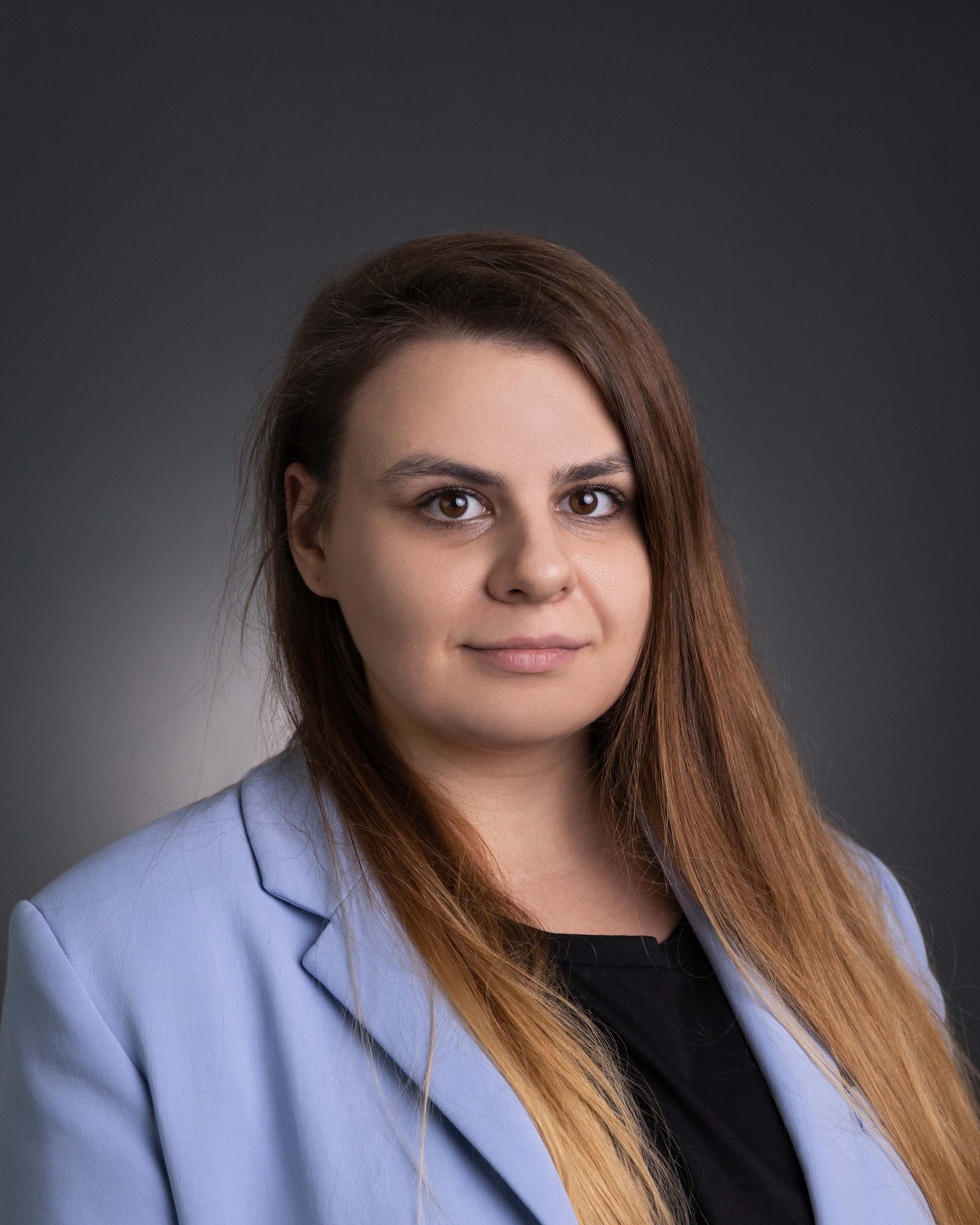 Sybilla Opoka, 2 years ago
0
3 min

read
1118
A child safety is one of the most important issues that every parent should take care of. Regardless of where it is or what it is doing, we need to make sure that in the event of an emergency, the child will know how to proceed so that everything ends well. A field trip is no exception and every parent should stay in constant contact with their child. Therefore, take a look at our suggestions for gadgets that should be included in the trip equipment.
Here's what you'll find out from this article:
why a powerbank will take away some of your worries,
why it is worth considering an additional charger for your phone,
and whether rechargeable batteries are needed during a school trip.
Powerbank – an indispensable companion for every field trip
No child needs to be persuaded to take a smartphone with them. But we all know perfectly well that the probability of using it exclusively for calling parents is basically equal to zero. Taking photos, recording videos, as well as using popular apps and games will drain your phone's battery. And connecting it to a power source on a one-day trip is quite problematic, so it is worth taking care of an additional source of energy.

A powerbank comes to the rescue. It is possible to connect a phone (and other devices) to it at any time, and thus not have to worry that the battery will die and you won't have contact with your child. For younger users, the GC PowerPlay 10S powerbank is more than enough – it provides up to 36 additional hours of operation. It allows charging up to 3 devices at the same time, which is why it can not only be useful for classmates, but will certainly be used on a daily basis by all household members. Importantly, the Green Cell PowerPlay10S powerbank is lightweight, so it won't constitute an additional load in the backpack.
Better safe than sorry, a spare phone charger
When it comes to a trip lasting several days it is worth thinking about it in a slightly wider manner. Children will have the opportunity to charge their devices in the room, so you do not have to worry about suddenly being left without contact. However, it is worth thinking about a spare charger that you will pack into your child's backpack. Why is it worth it?

Chargers and cables are known for disappearing in unexplained circumstances. A spare one will simply come in handy. In addition, you will certainly use it at home and everyone is going to benefit from it. A multiport charger takes up really little space in the backpack, and it will perfectly serve its function in a room with a number of children. They won't have to worry about not having the time to charge their phone because of a long queue to the outlet. 
Do not forget about additional batteries!
If it will be a longer trip, then you probably have to come to terms with the fact that your child's favourite toy goes along. If it is powered with AA, AAA, or CR batteries, it is worth making sure that there are enough additional rechargeable batteries. But there is still one fundamental question – how many to buy so that they will be enough for the entire trip?

How about batteries that will not only be able to power your child's toy during a trip, but will also serve you after returning home? You can charge your Green Cell batteries with a battery charger – you don't have to worry about suddenly running out of batteries for the remote control, game pad, or toys!
Our suggestion consists in extremely practical gadgets that will work not only for trips of the youngest. This is equipment that will simply make your life easier and is certainly going to be used in a number of ways on a daily basis.
Related posts