Your computer's new life – get to know the RDY laptop batteries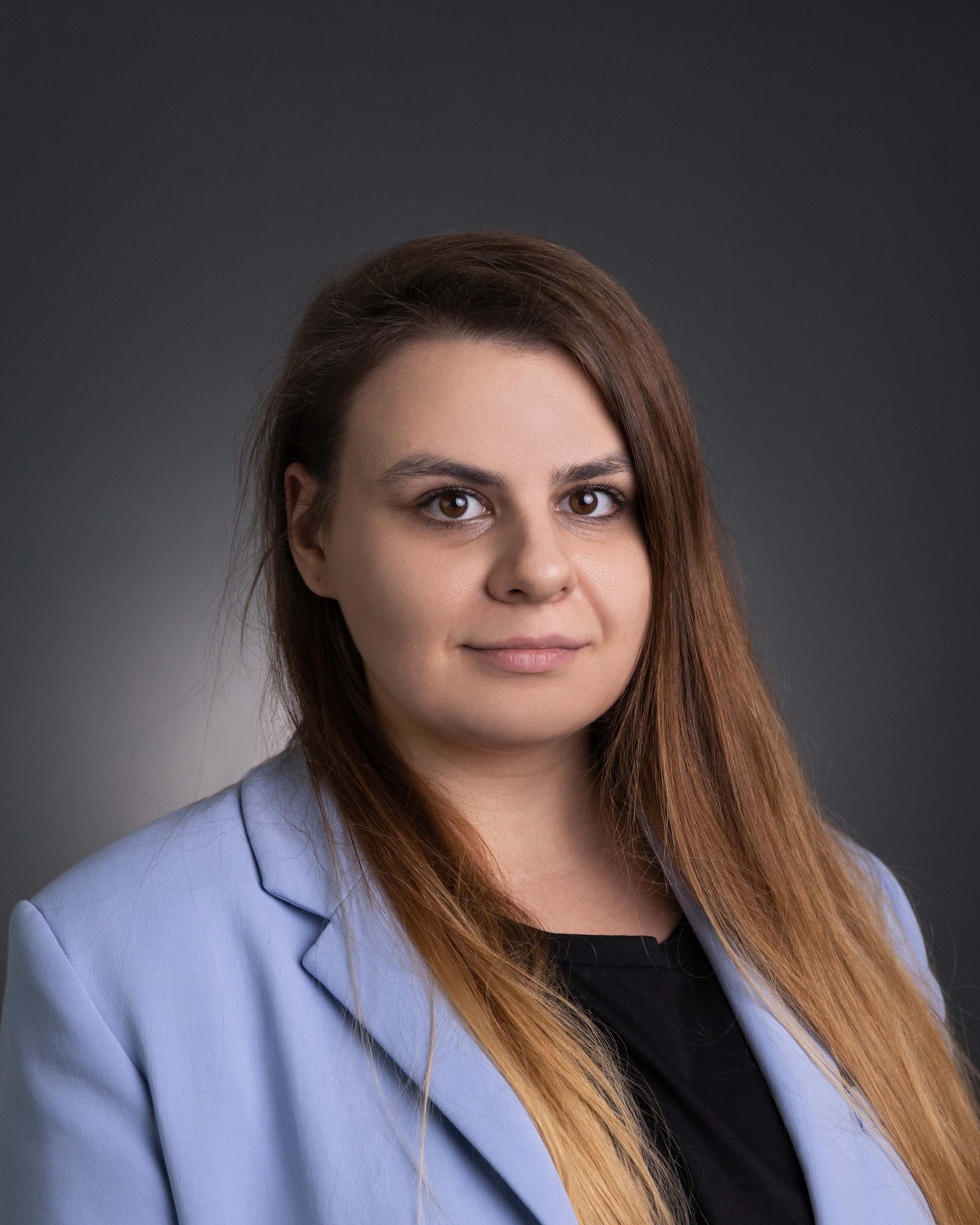 Sybilla Opoka, 2 years ago
0
1 min

read
1286
Are you looking for a new battery for your laptop? Get to know the RDY brand batteries, which combine good quality with a competitive price!
A new battery for your laptop
Each battery has its lifetime. After a certain period of operation of the equipment, we notice a significant reduction in its efficiency, adversely affecting the comfort of using the equipment. Changing the battery solves this problem – the laptop does not need to be constantly connected to the charger and regains its former mobility. 

The RDY laptop batteries
Before buying, we often consider choosing an original battery or a replacement. The second solution is usually much cheaper, but it is essential to remember that you should select the batteries only from trusted manufacturers. Thanks to this, we guarantee that the purchased battery will not damage our equipment and will not let us down with its quality. We propose laptop batteries from the RDY brand.

The RDY batteries provide up to 500 charging cycles, which guarantees a long life for your laptop. It is the perfect combination of quality and a very favorable price! You don't have to invest in a new laptop or more expensive original batteries. 
 Efficient lithium-ion cells in the RDY batteries guarantee high capacity, and other security systems protect the battery against overheating, voltage fluctuations, power surges, etc. The battery will work in the same way as the original one. In addition, each model is covered by a warranty period. 
Thanks to the RDY laptop batteries, you will gain more years of using the equipment and significantly extend its life!
Related posts