RDY laptop chargers – the best for the price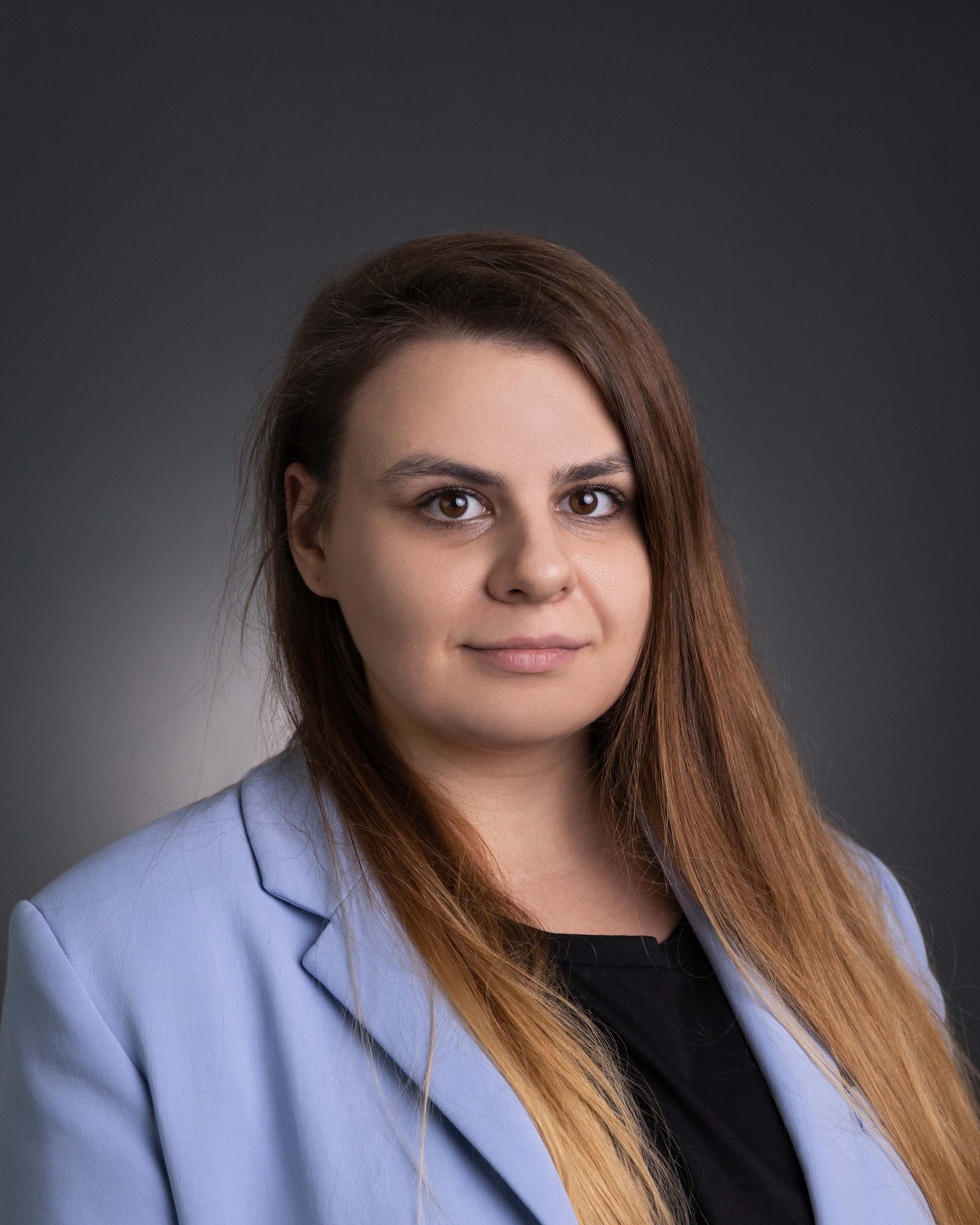 Sybilla Opoka, 2 years ago
0
2 min

read
682
Is your old laptop adapter slowly going out of service? Does the plug begin to live its own life, and the cable looks like it wants to retire? Or maybe you need an extra adapter? If you want good quality and the most affordable price, make sure to check what the RDY brand has to offer! 
How to choose a suitable laptop adapter?
Regardless of whether you are going to buy a power supply from your laptop's manufacturer or use a proposition from another brand, you must pay attention to the connection type and the output power and voltage of the adapter. These characteristics play a key role during the purchase and determine whether the equipment you choose will be compatible with the laptop. 

Your power supply's required parameters and characteristics can be found on the manufacturer's website, in the original box, or on a sticker on the power supply itself. However, if you want to ensure that the equipment you have ordered is compatible with your laptop, it is always worth asking customer service for help. Just collect information about your computer, and you will undoubtedly be able to choose a suitable power supply. It would help if you also remembered to choose accessories from trusted manufacturers. This way, you will avoid equipment of dubious quality that can harm your devices. Correct parameters and a proven brand are two steps to success!
RDY laptop chargers – why are they worth it?
Their price undoubtedly speaks in favor of RDY power supplies – they are much cheaper than the accessories offered by laptop manufacturers. If you are looking for a proven, alternative power supply, you are in the right place! 

In the RDY offer, you will find equivalent power supplies for the most popular laptop models. They are characterized by high resistance to mechanical damage and ensure long and trouble-free operation. A great attention to production standards represents their manufacturing process, so you can be sure that you buy proven equipment. 
RDY laptop chargers at the best price
How much do RDY power supplies cost? Their price is very attractive, especially concerning their quality. A very competitive price level characterizes the RDY brand. For example, you can buy a power adapter for Sony VAIO for £29,95 at the standard price, and one for Asus Pro will cost you only £22,95. 
Before you decide to buy an expensive, original power supply or a product from an unproven manufacturer, see the offer of the RDY brand. You will find accessories at a competitive price that do not differ in quality from other solutions of this type.
Related posts