A child's first phone – how to choose?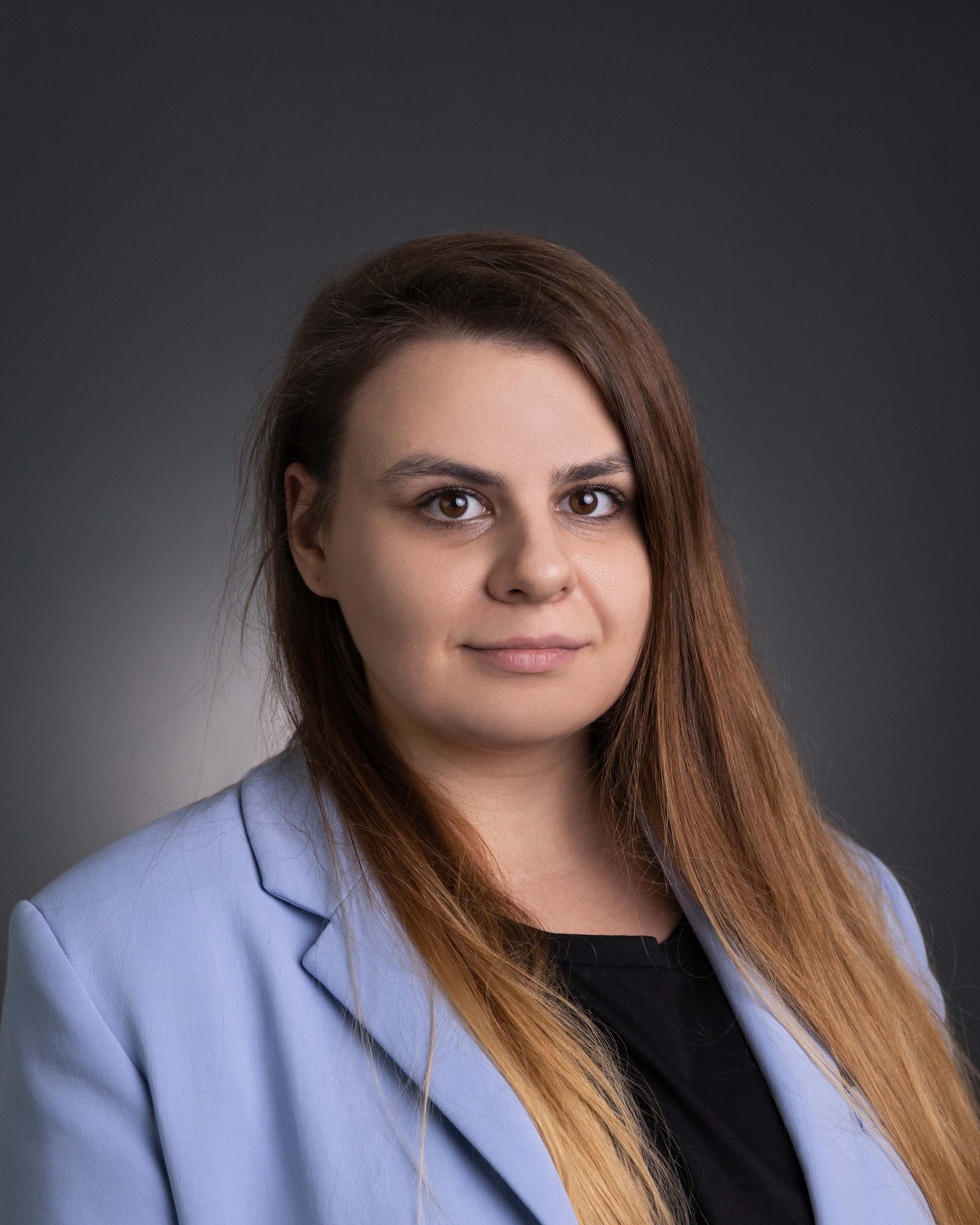 Sybilla Opoka, 2 years ago
0
4 min

read
936
How to choose a child's first phone? What to consider when buying? And above all – what features should it have? Before you decide to get the latest model, read our guide which will tell you what to keep in mind when making such a purchase and why a refurbished second-hand phone can be a great choice.
Here's what you'll find out from this article:
what a good phone for a child must include,

can a used phone match a new one

how to improve the condition of second-hand equipment
A child's first phone – what should it include?
The multitude of functions available in smartphones can be overwhelming, and that is why it is worth asking oneself what is most important in the case of a child's first phone?
We do not have to fool ourselves – to a large extent it will be a gadget and a toy. But above all, it must enable you, the parents, to have constant contact with the child.

Therefore, the phone should allow installing a given communicator and, for example, a special app that will allow you to see your child's location. Perhaps it is also worth thinking about apps used to learn foreign languages or concerning interesting and developmental games? In addition, consider a daily usage limit and access restrictions.
Safety first!
The increasing number of functions available in smartphones can also be a kind of threat. In order to minimize the risk that your child will come across inappropriate content or install an unwanted app, check if your mobile operator offers special options for parents. Thanks to them, you can enable the protection of your smartphone against threats on the network or disable the option of sending special SMS. This is important because safety is most important. Owning a phone by a child should primarily make things easier for you, and not be an additional burden.
Why can a new phone for a child be stressful?
So, when choosing a child's first phone, it really does not make any sense to place your bet on brand new models. It is worth choosing used and relatively cheap equipment, and taking care of additional protection in the form of protective glass and a case. Perhaps the latest model for a few thousand zlotys may really be the child's dream that impresses its peers, but can also be a source of additional stress for all of you. What if the child loses it? What if it falls to the floor while playing, and the repair comes down to a few more hundreds? This really misses the point – especially since used equipment can really surprise you with a very good condition.
Pimp my phone, or how to improve the condition of a used phone
If you decide to get a used phone, it is worth improving it a bit. How to do it? The most important thing is a new battery. You can do it yourself or rely on the help provided by the employees of a second hand store or electronics store – it is worth asking whether they offer such services if you do not want to do it on your own. A new phone battery will significantly improve its condition after its use by the previous owner.

As for the look of the smartphone itself – thanks to the fact that users usually take advantage of cases and tempered glasses, the cases and displays remain in excellent condition for longer. That's why used doesn't mean worse! If you do not want to browse through popular auction or advertising portals on your own in search of an optimal phone, just look at the offers of stores with post-leasing equipment. These companies often offer so-called refurbished products, meaning smartphones additionally refreshed after purchasing them from the previous owner. The differences between such equipment and devices from a store may be impossible to notice.
Phone for a child as a gift
It will be a good idea to add a new charger and cable to such a gift for a child. Include a case with the child's favourite cartoon or film character and it's ready – such a gift for children's day, birthday, or Christmas will certainly be a big surprise!

Pssst, a good complement for such a gift is also a powerbank – both younger and older household members will benefit from it.
When you give your child their first mobile phone, think together about what apps can be useful and developmental. There are a lot of them, so you'll certainly be able to choose something interesting – whether a program for learning foreign languages or an adventure game that your child will be able to play together with its peers. However, remember about security and special features for parents that will allow you to control what the child has access to.
Related posts