What is the MPPT Solar Charge Controller?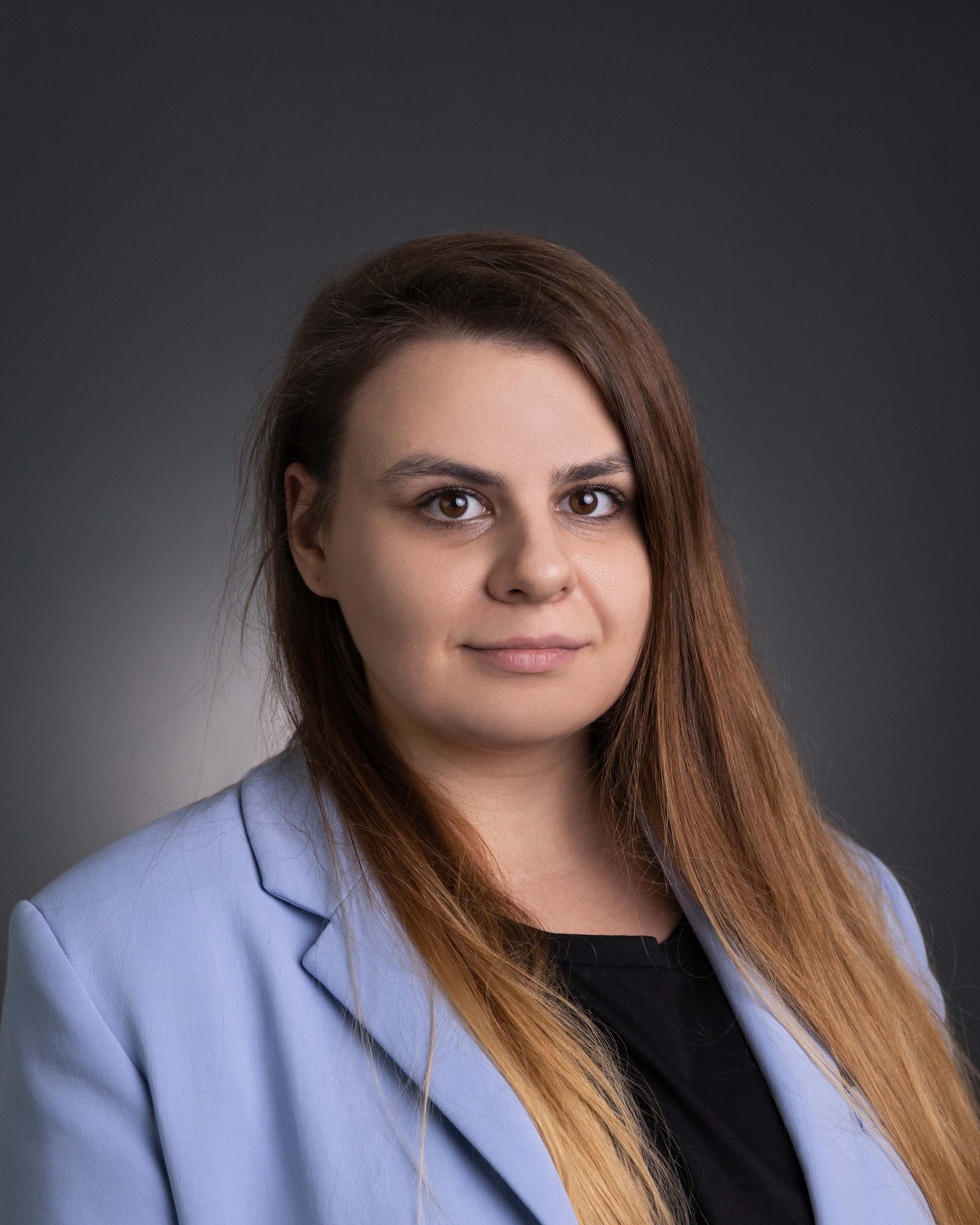 Sybilla Opoka, 2 years ago
0
3 min

read
824
Efficient photovoltaic installation does not consist only of panels, which we install on the roof or in the yard. We need additional devices to be able to use the sun energy. One of them is undoubtedly the MPPT solar charge controller – check out what it is and how it affects the PV installation.
Here's what you'll find out from this article:
what is the MPPT Solar Charge Controller,
its function in the photovoltaic system,
and what devices are worth considering when planning the installation of PV panels.
What is MPPT? 
MPPT stands for maximum power point tracking. The device tracks the maximum power point on the PV panels. It records the highest voltage and current at a given moment in order to obtain the best and most optimal battery charging parameters.

This device allows you to achieve maximum performance whatever the weather. In addition, it has been shown to be 30% more effective in poor lighting conditions.
What the MPPT solar charge controller is used for
Recently, we wrote how to combine photovoltaics with batteries. However, in order to talk about an efficient energy storage system in cells, it is necessary to consider a device that will adapt the panel voltage to the capabilities of the batteries. This is what the MPPT solar charge controller is for.
Its task is to guarantee the correct charging of the battery straight from photovoltaics. In practice, this means that the MPPT protects the battery from overcharging or excessive discharge, which could result in its damage. It therefore serves as a battery charger, connected directly to solar panels.

Although MPPT is mainly used in domestic photovoltaic installations, it is also good for travel! MPPT is installed on campsites, in motorhomes or boats. And the charge controller from Green Cell is designed for these smaller installations, which you can find in our online store.
What devices are worth considering when planning the installation of PV panels?
In order for the photovoltaic installation to be as efficient as possible, it is necessary to include a few devices that will make PV work efficiently and help us make the most of energy straight from the sun. At the same time, it is worth considering products that will enable accumulating a supply of electricity.
Houses increasingly use a large energy storage, which increases the profitability of photovoltaics and balances the power grid. We have already written here about what it is and how devices of this type work. Such solution allows for more independence and accumulation of energy that can be used whenever and however the user wishes.

Check out the new products from Green Cell!  PowerNest is an energy storage that supports a home PV installation.
A large capacity energy storage is not required for smaller installations, such as a summer house or motorhome. AGM batteries work perfectly with the MPPT controller. They are very efficient and can withstand frequent discharges. Additionally, they can be installed in any position – this is especially important when we have limited space to manage (e.g. in
a motorhome or a boat). AGM batteries can operate at low temperatures and do not risk unsealing the housing, and in combination with the inverter they will power almost any electrical device.

It is worth thinking about individual elements of the photovoltaic installation long before their installation. Remember, this is an investment that will pay off after a while. It is worth ensuring that the panels, MPPT charge controller and connected AGM batteries operate in harmony. If you need help with your installation project, we are happy to help!
Related posts