USB-C Power Delivery charger – new generation of power supply
Battery Empire, 11 months ago
0
3 min

read
191
Power Delivery technology is a charging standard that is already used by almost every modern mobile device. Everything seems to indicate that the next years will only show further popularization of this solution. What is USB-C Power Delivery?
Power Delivery is more than just a quick charge
A great advantage of Power Delivery chargers is the ability to adjust the charging power very precisely to the connected device and the wide range in which they can work. Thanks to this, PD chargers are able to charge every smartphone as well as laptops, portable consoles and many other devices charged with a USB-C cable with perfectly matched parameters. Such an exact adjustment has not been seen in chargers before. How does it actually work?
Power Delivery chargers work with four voltage options: 5V, 9V, 15V and 20V and will always charge the maximum current for the connected device. So they can charge perfectly compatible with your MacBook and Samsung Galaxy S9. That means a single power supply will soon allow us to charge virtually any mobile device in your home without worrying about a mismatch or compatibility issues.
Some of the talkers already know these realities, but if we don't buy the latest equipment, we certainly still have different plugs for our mobile devices. We're still a little short of all the devices going to go to USB-C with Power Delivery, but it's around the corner, so we should be well prepared. Green Cell will help us with that.
Universal USB-C Power Delivery Green Cell chargers
We have 4 versions of PD chargers for you. The main difference between them is the maximum charging power.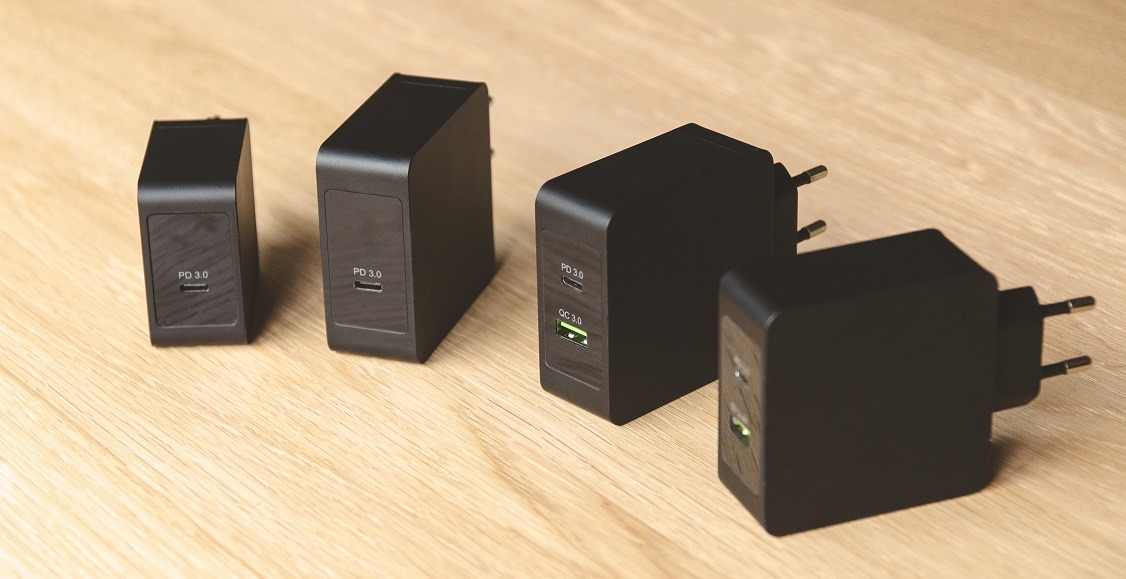 The smallest model is mainly suitable for the latest phones, such as the Samsung Galaxy S8/S9, Huawei P20, as well as for the portable Nintendo Switch console.
The next version is equipped with a Power Delivery port with a power of up to 30W, which is ideal for small laptops such as 12-inch Macbooks and tablets such as iPad Pro, Lenovo Yoga Tab 3. The charger is additionally equipped with a USB-A charging port in Quick Charge 3.0 technology. The maximum power of the charger is not divided into ports, so we can be sure that the two connected devices will charge at optimal speed.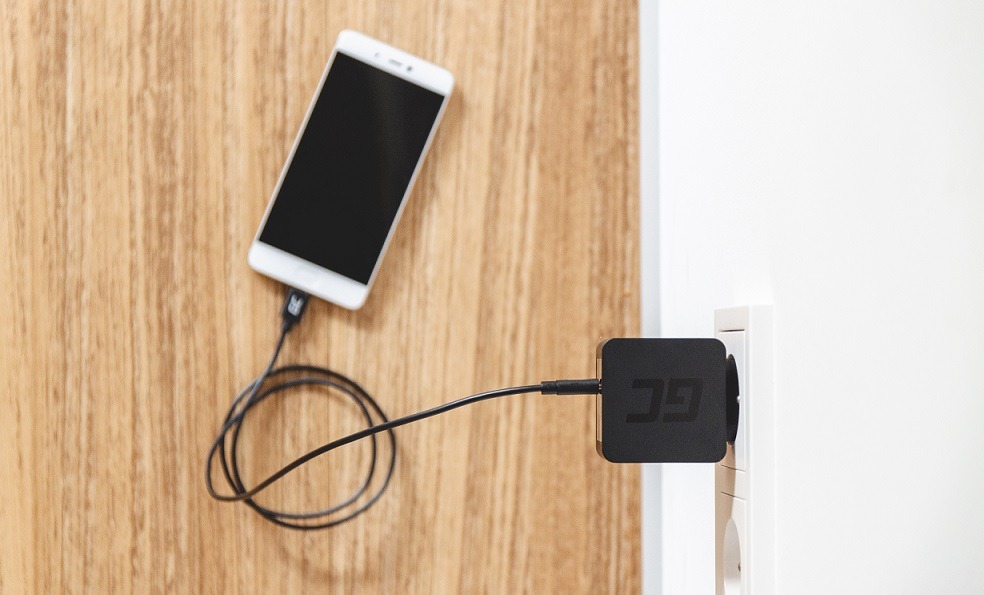 Another 60W of power is already available for slightly larger laptops, such as the MacBook Pro 13 and many models in the Dell XPS Series, HP Spectre and Lenovo ThinkPad. This is the highest power version.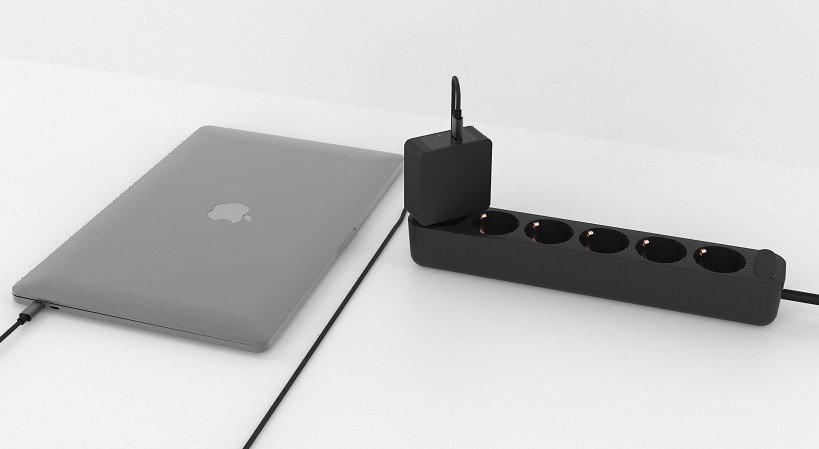 Of course, please note that the power supply adjusts the charging current to the connected device. This model can perfectly cope with charging both laptops and phones mentioned with lower maximum power chargers. As we mentioned at the beginning of the article, this is the big advantage of Power Delivery technology.
4th The last version we present is equipped with a 45W PD port. This is ideal power for many Asus ZenBook/Chomebook series laptops, HP Envy, HP Spectre, Toshiba Tecra and Portege, as well as Xiaomi Mi Air. This model has an additional 2.4A USB-A 2.4A phone charging port.
Author: Krzysztof Wołongiewicz
Related posts